The Tribe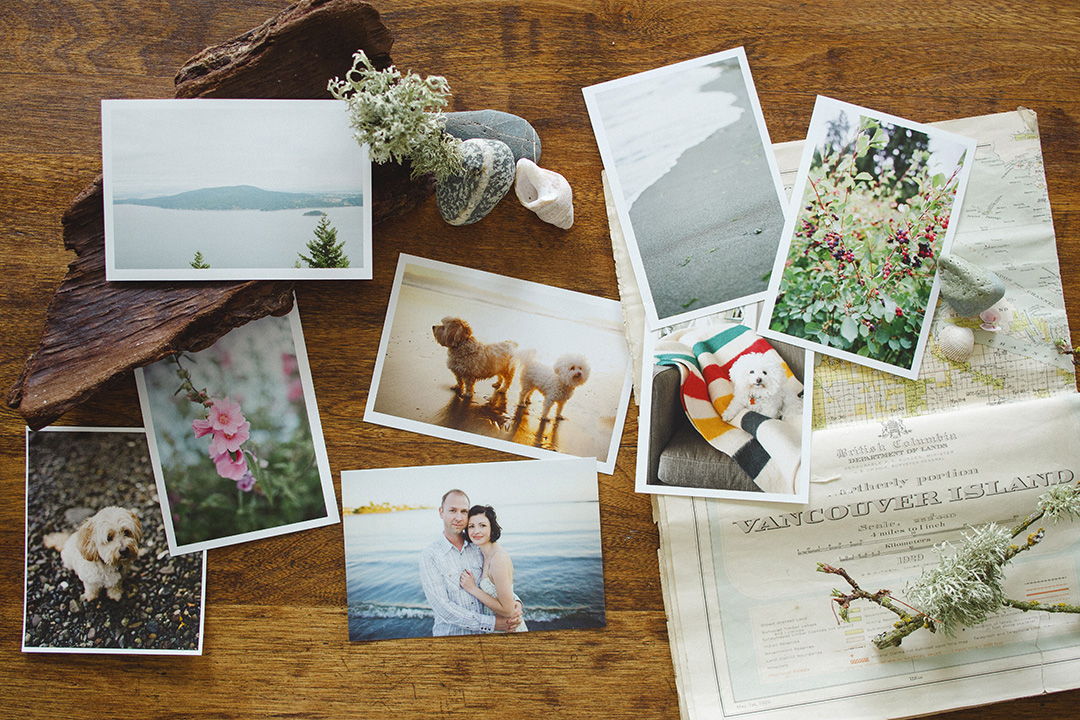 Richard and Amy are a husband and wife team living on beautiful Vancouver Island, Canada, and the ownsers of Red Leaf Studios Inc.  - Tribe Red Leaf & Tribe Archipelago. Growing up on the prairies instilled in them a strong foundation of values and an appreciation for the beauty of simplicity, and they continue to discover inspiration in film, old photographic portraits, the work of other artisans, and the natural landscape that surrounds them. After over ten years of building their own successful business their primary focus has settled on portraiture, editorial work and developing products for professional photographers. Passionate about fostering a sense of craftsmanship and timeless style in photography, they believe in the legacy of beautiful imagery and the value of printing great work.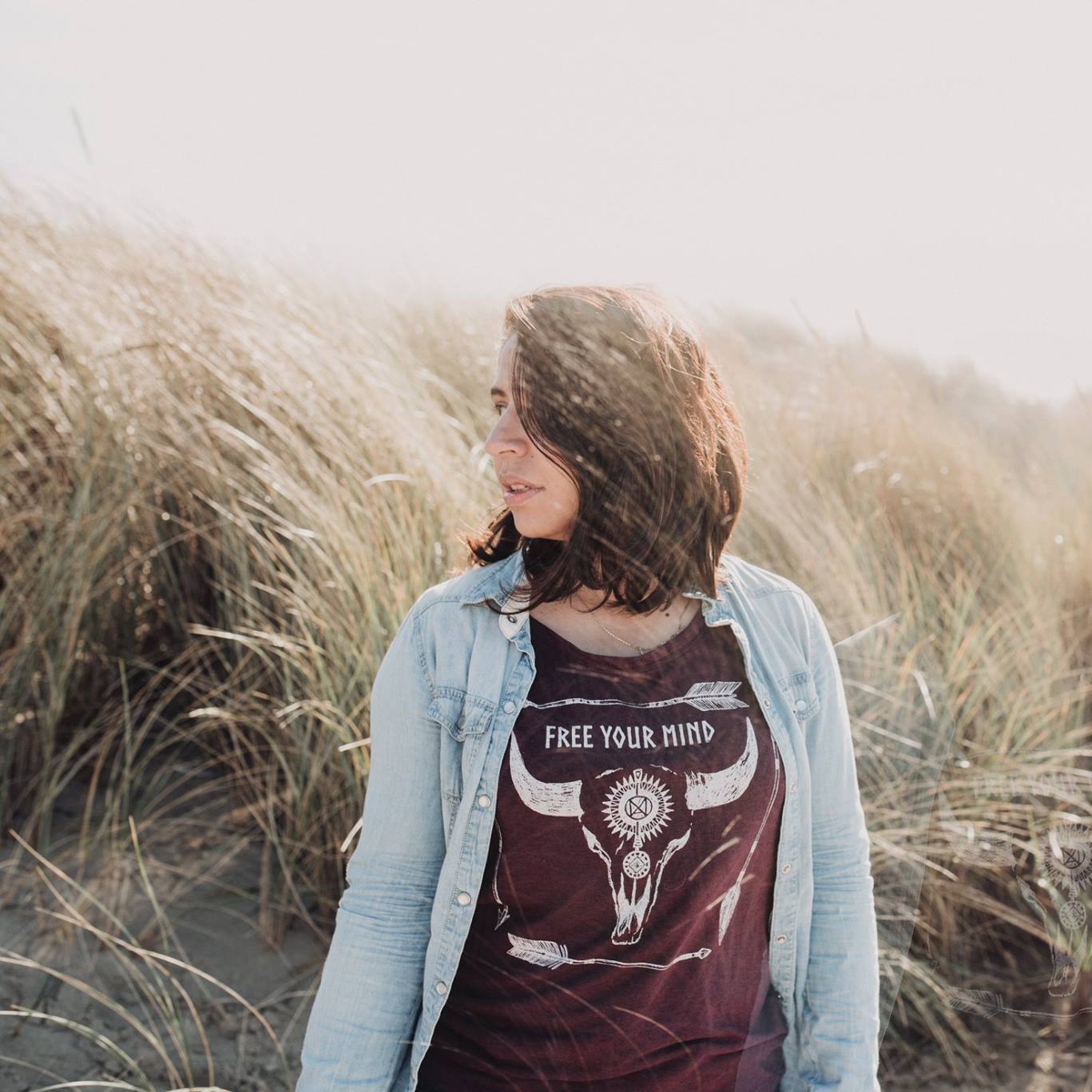 Emilie Iggiotti / Social Media Manager    I am Emilie, a fashion and lifestyle photographer based in to Edmonton, AB. I love what I do because I do it with passion. I am a creative, non traditional and modern photographer. Born and raised in Reunion Island, I have discovered photography in 2006 and finally decided to become a full time photographer in 2009, after losing my job as a business lawyer and trying to find what I wanted to do with my life. I have a Master degree in law (specialized in Intellectual property and communication) and no degree in photography. But life has taught me that when you are passionate about something, you can learn anything. This journey as a photographer has been life changing. But we never stop to evolve and when I discovered social media a few years ago, I instantly became interested in it. And that's how I became a social media manager for Tribe Red Leaf. The journey is definitely full of surprises when you are a freelancer and an artist.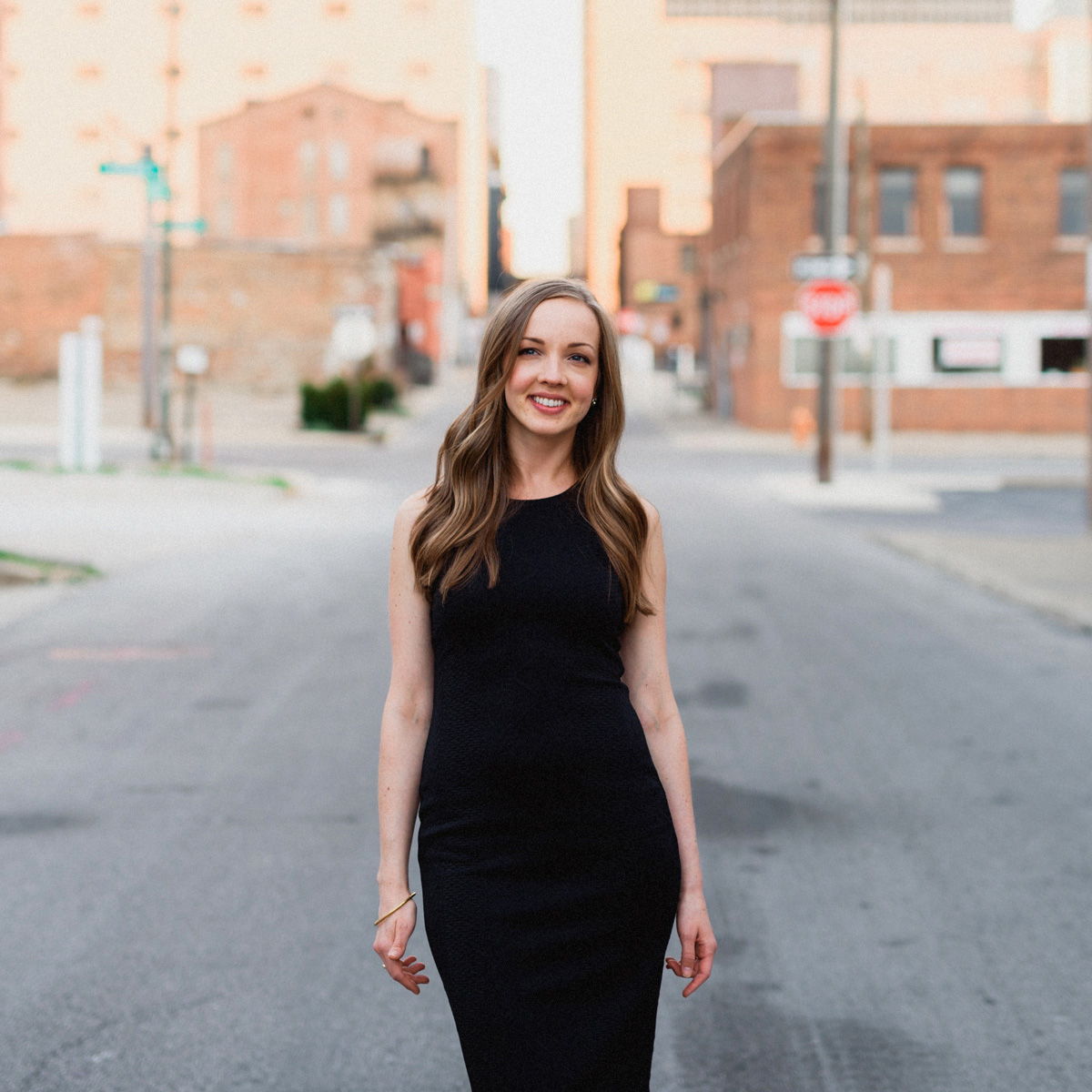 Jess Bowman  /  Community Manager   One half of Chris Bowman Photography, and wife/protégée of THE Chris Bowman. I first picked up a professional camera in 2011 and then, like a baby bird pushed from its nest, Chris tossed me right into helping him shoot weddings. Pretty high-stakes training! Thankfully, absolute terror flourished into resourcefulness and then, I fell in love with all of it!
When not shooting, I like things that your grandma likes (e.g. crocheting, sewing, documentaries, NPR). My favorite internet cat is My Cat Kyle. I laugh often, and way too loudly. I love people and learning to appreciate them, just as they are. I love to scare my husband, especially when he's sleeping. My spirit animal is a giraffe. My Patronus is a rhinoceros. Thanks for reading! Nice to meet you!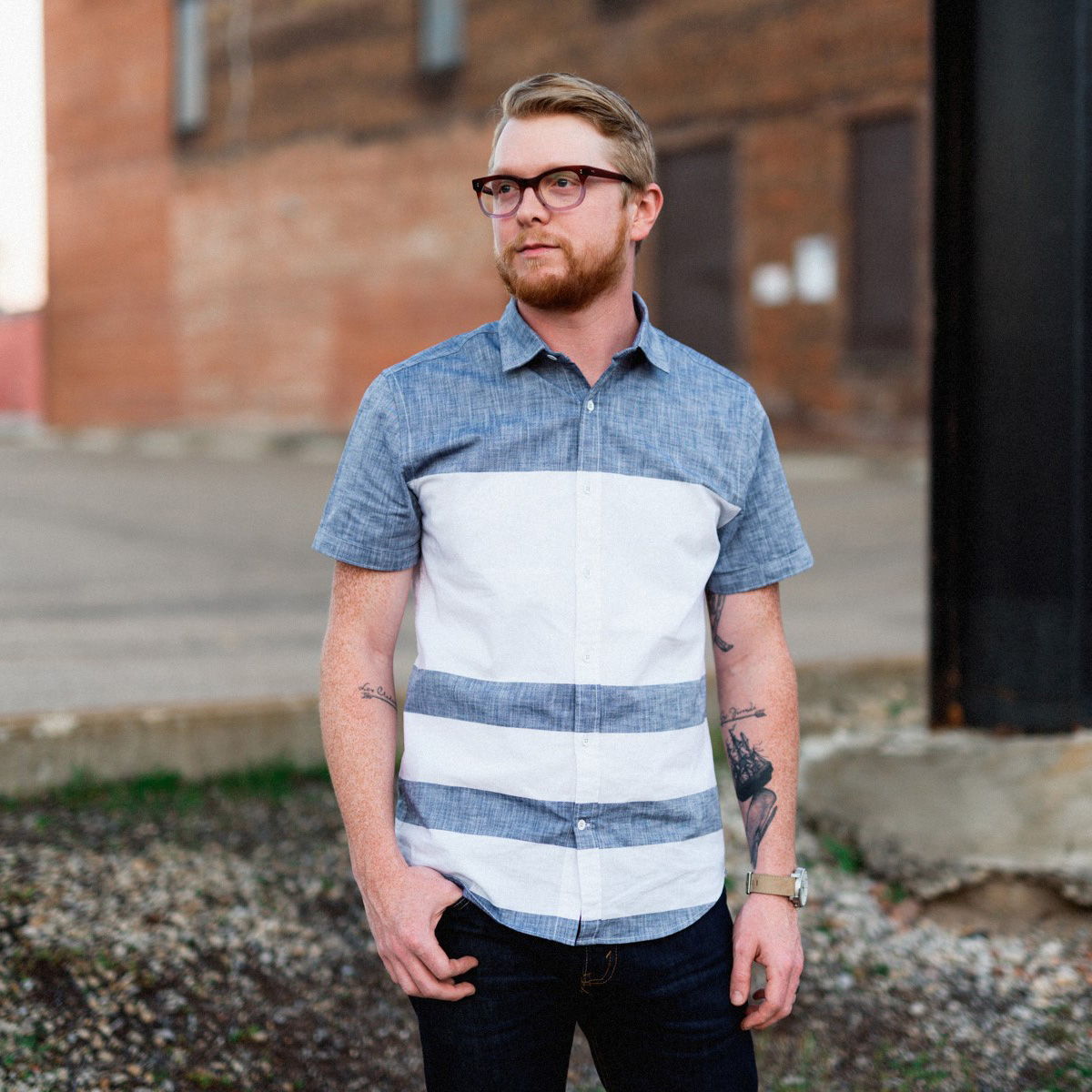 Chris Bowman  /  Community Support Manager   I've lived in the same town, my whole life; Columbus, Ohio. Promise I'm not complaining! I've always been surrounded by the best friends and family I could ask for, and it's where I met my wife and partner in crime, Jess. So, GO BUCKS! Photography has been a part of my life since I was really young. I vividly remember first learning how to use my father's old, 35mm film camera and being hooked, from then on. I've been fortunate enough that my infatuation has evolved into my career as a full time wedding photographer. Jess and I get to do what we love, and couldn't be more grateful for the opportunity to constantly learn, grow and be inspired! I feel lucky to be part of a community where I can share what I've learned, and learn just as much in return! Tribe, for the win!  And, because who knows how to end a bio, why not list a few of my favorite things: a good cup of coffee, Jefferson's Bourbon, stouts, really any good beer, any food that there is a lot of, more tattoos (always more), some good soulful tunes, and the absence of spiders.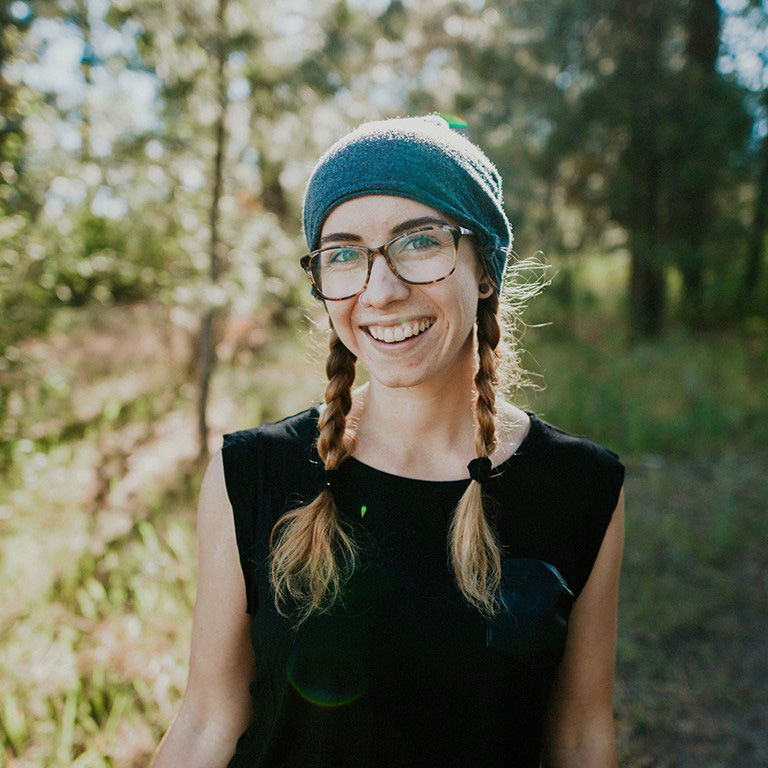 Abbie Wilson / Social Media Coordinator   Besides vegan grilled cheese, my favourite things in life and photography are emotions and the little pieces of connection between souls. I'll take those over perfection any day! My favourite place to be is playing footy with my brothers and sisters, or drinking tea and listening to weird music, or laughing my guts out with friends.  I'm an INFJ, a huge dork, and a big fan of watching random historical shows while editing.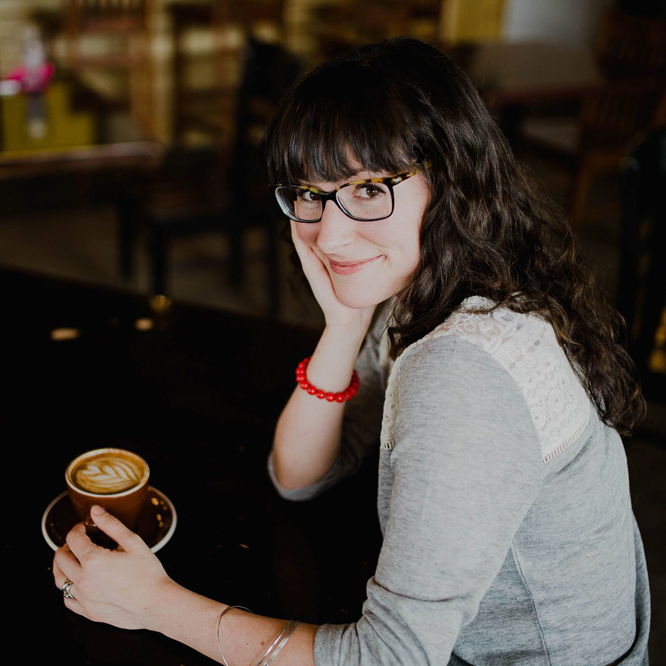 Stacey Krolow  /  Community Moderator   I would call myself a wedding photographer but really, I think I take more photo's of my dog Odin than wedding couples. So, I'm more an obsessed dog mom? Yeep, that sounds about right. When I do photograph professionally I go for the in-between moments and real emotions. Dude, give me an unconventional wedding with a badass couple enjoying every moment and I'm there! Other things on my happy list are craft beer, a good espresso and moody black & white images. Born and raised in The Yukon, I'm now based out of the hot and sunny location of Kamloops, BC. Life is pretty dang good.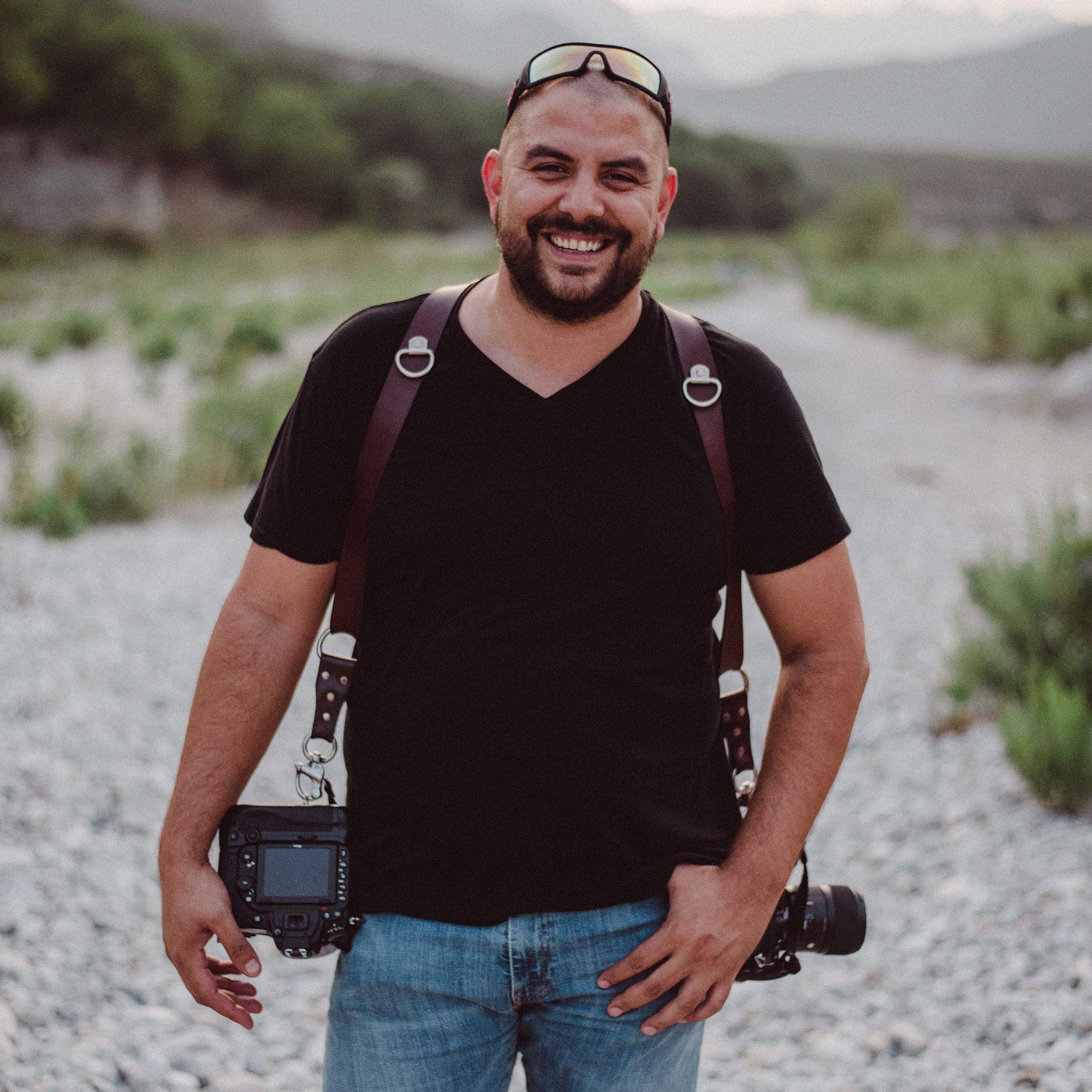 Israel Arredondo  /  Post Production Specialist  I am Israel Arredondo, father of three beautiful children, Israel, Elizz and Ilse, and husband of an incredibly beautiful woman Irma Gutierrez.  I consider myself a quiet, honest and very perfectionist. I am very sentimental and I am always passionate about everything I do, I like to be observant and meet people.  I'm loving the simple things in life and because of this I like to capture moments but never return. I see life with a single word [FREEDOM].